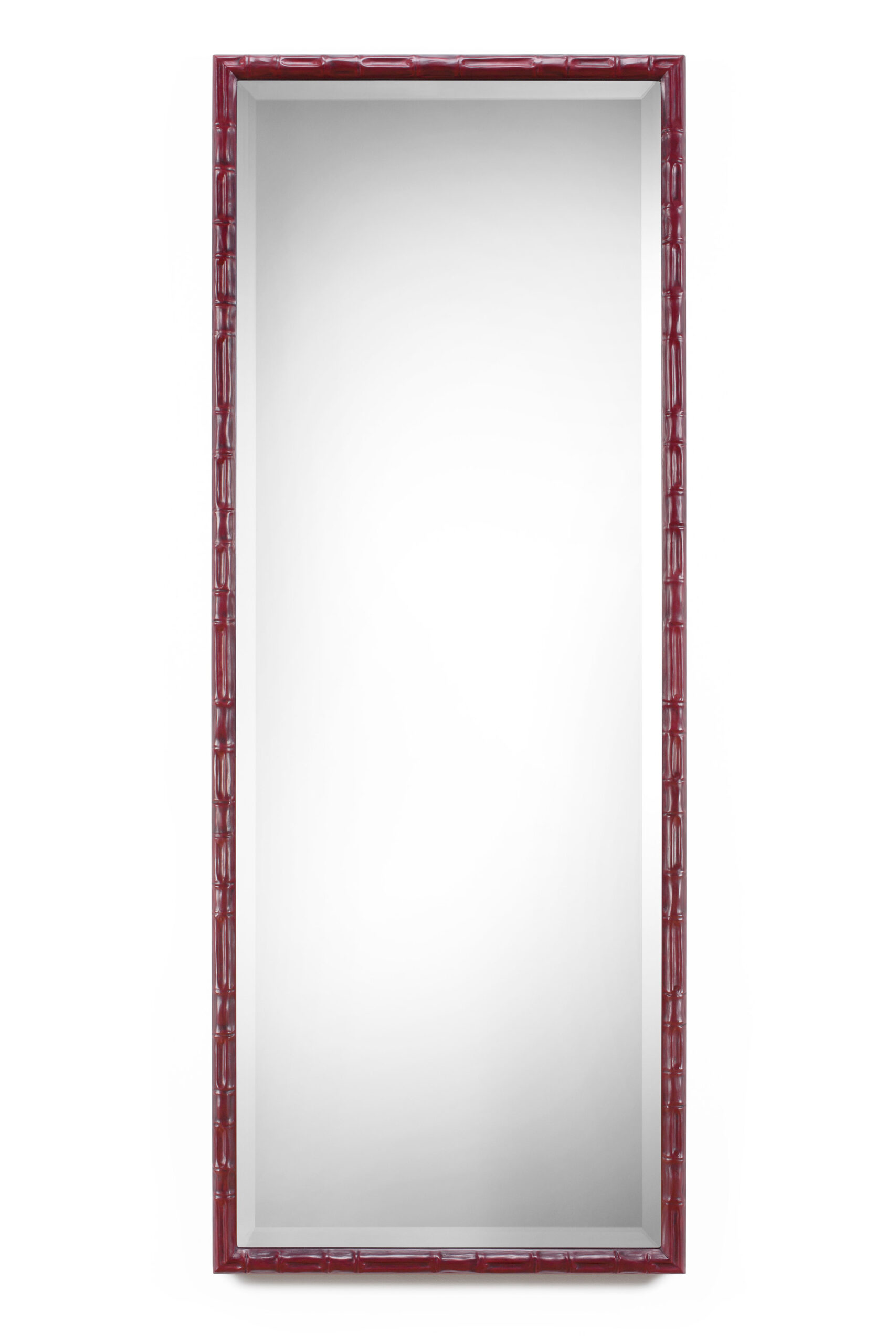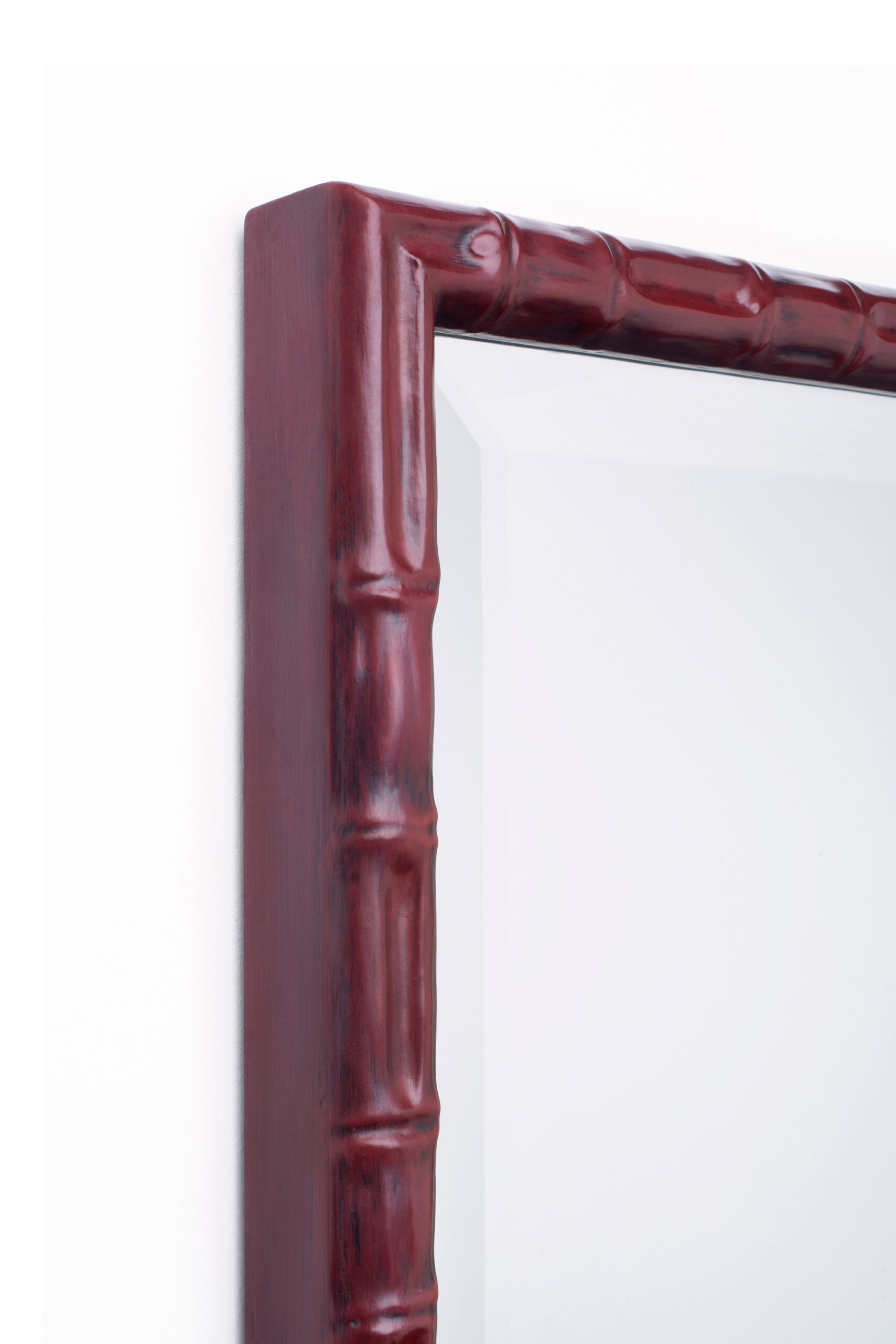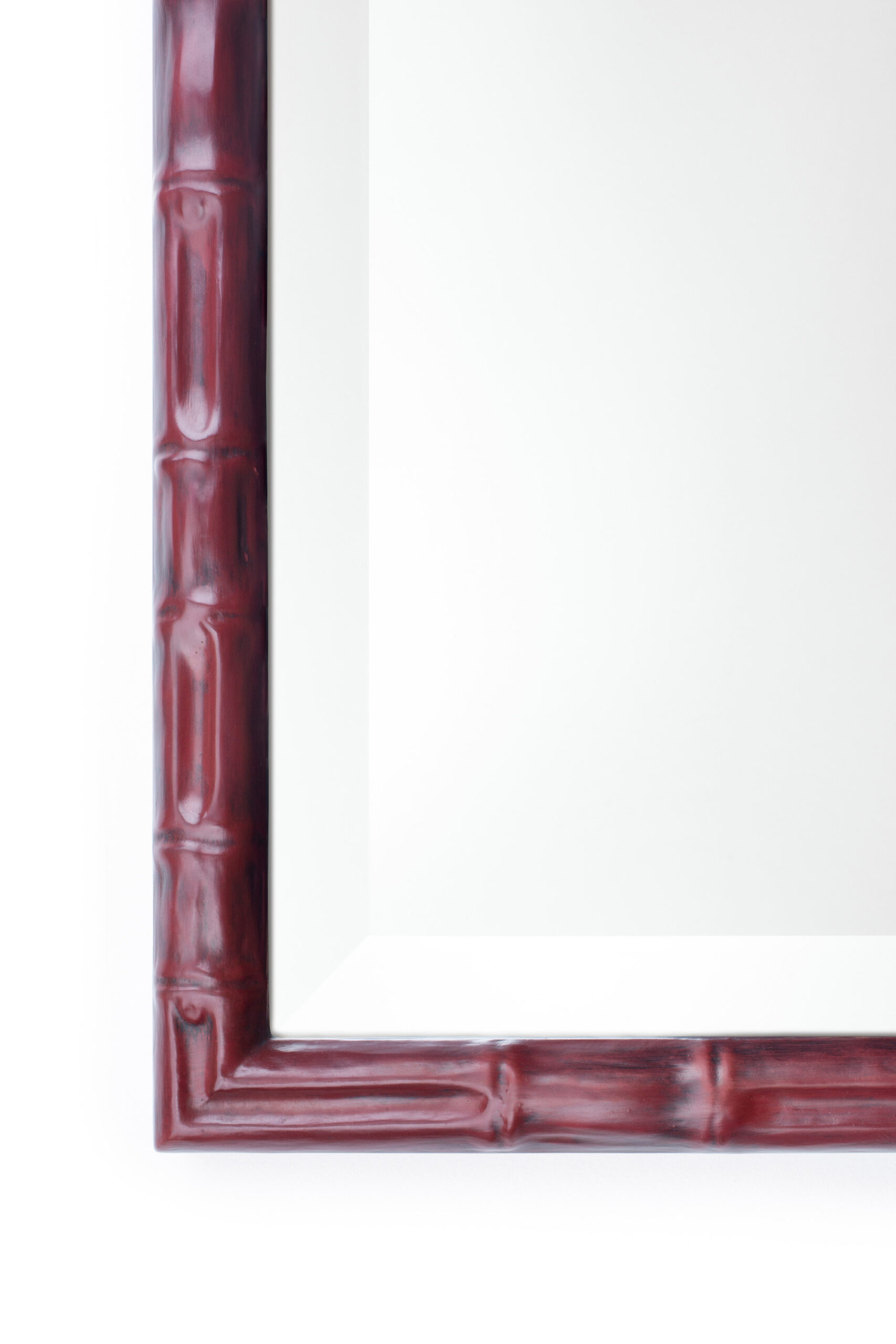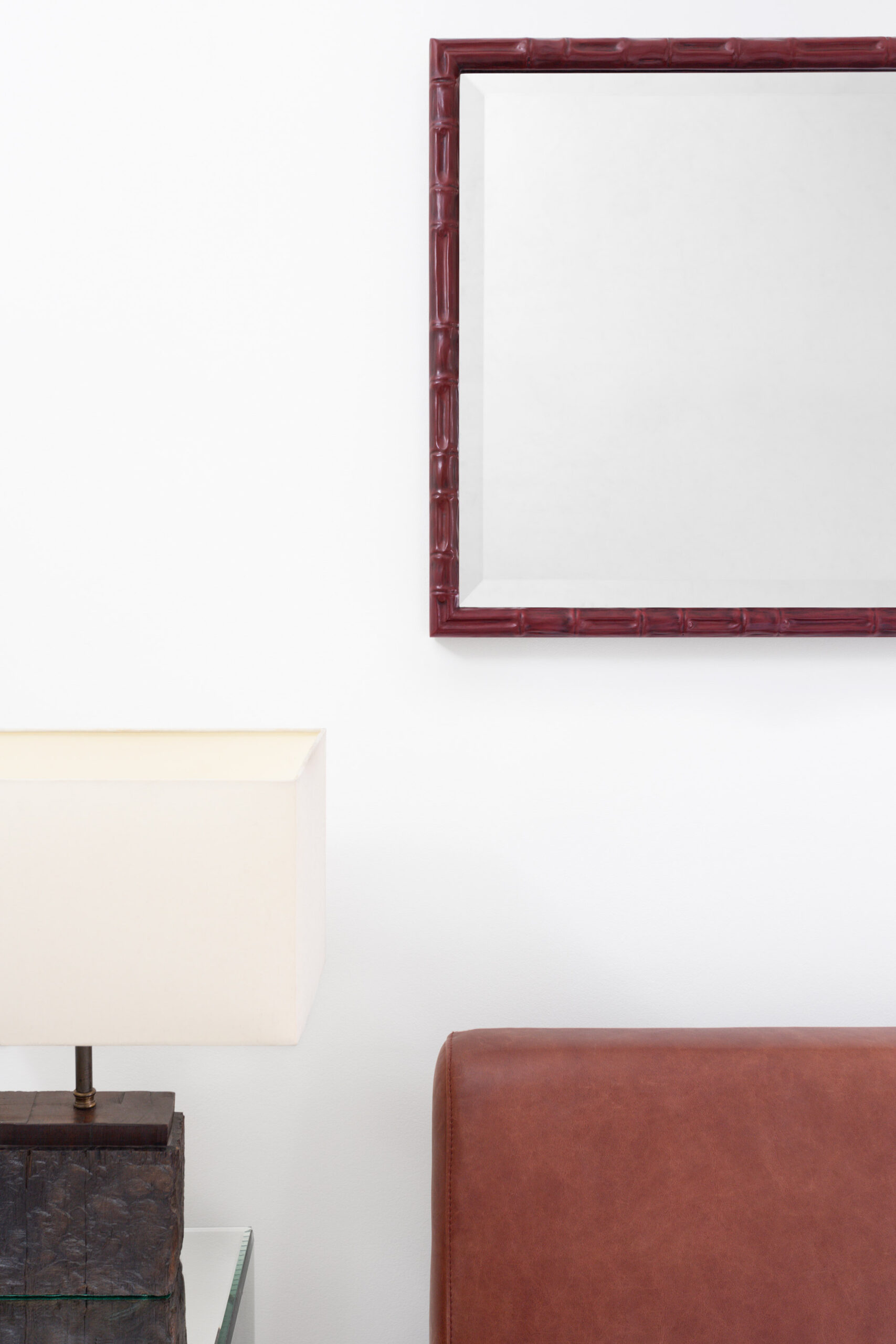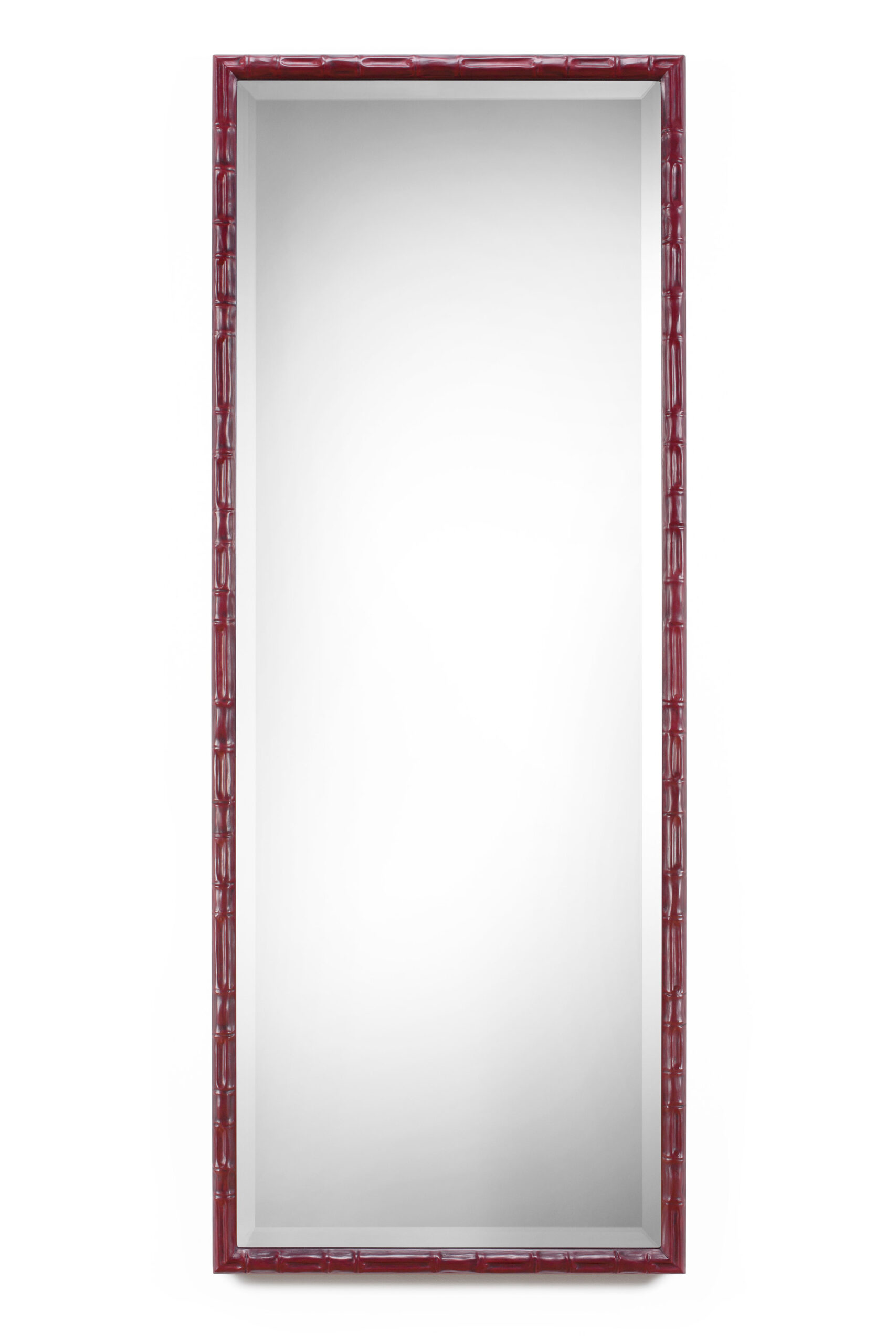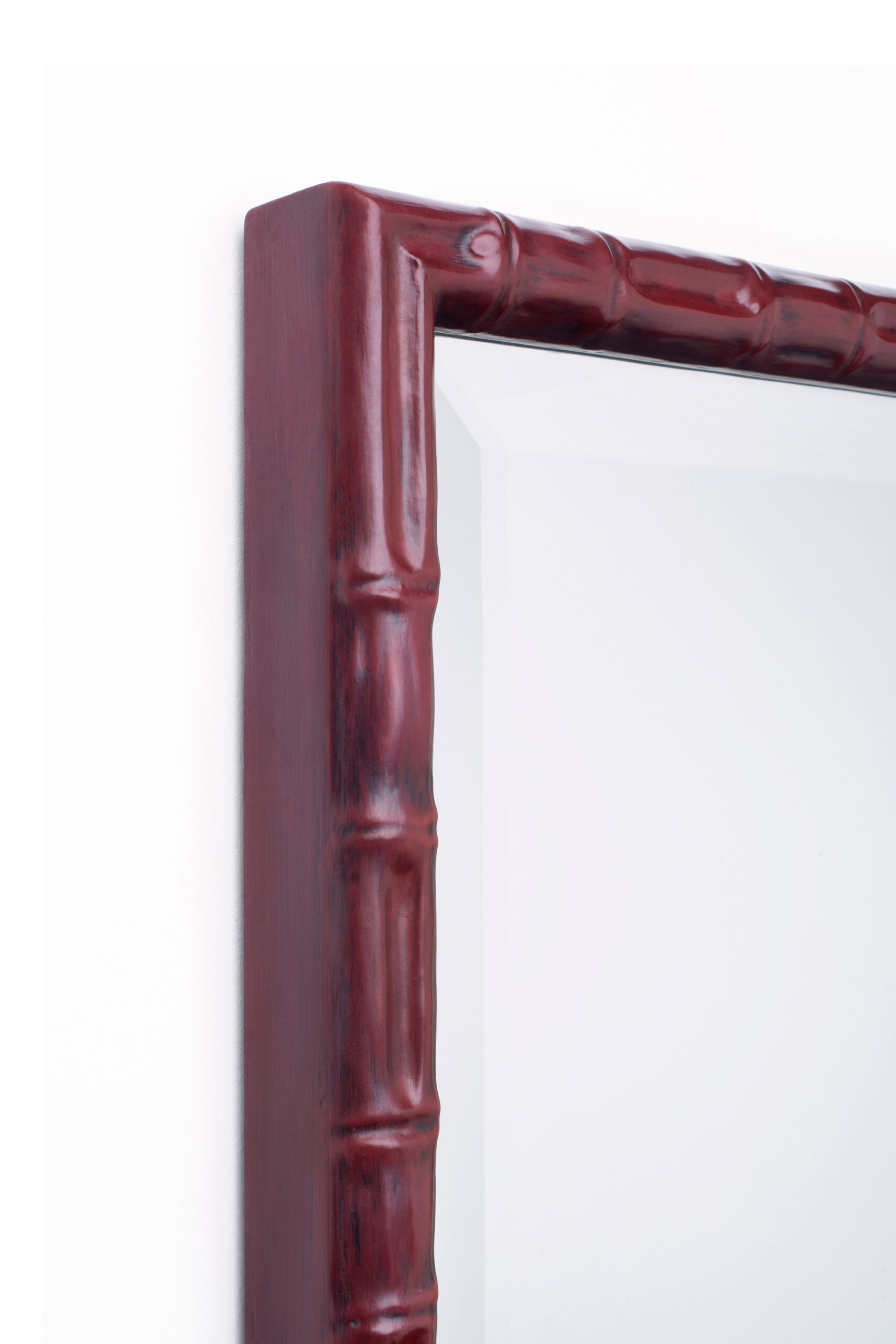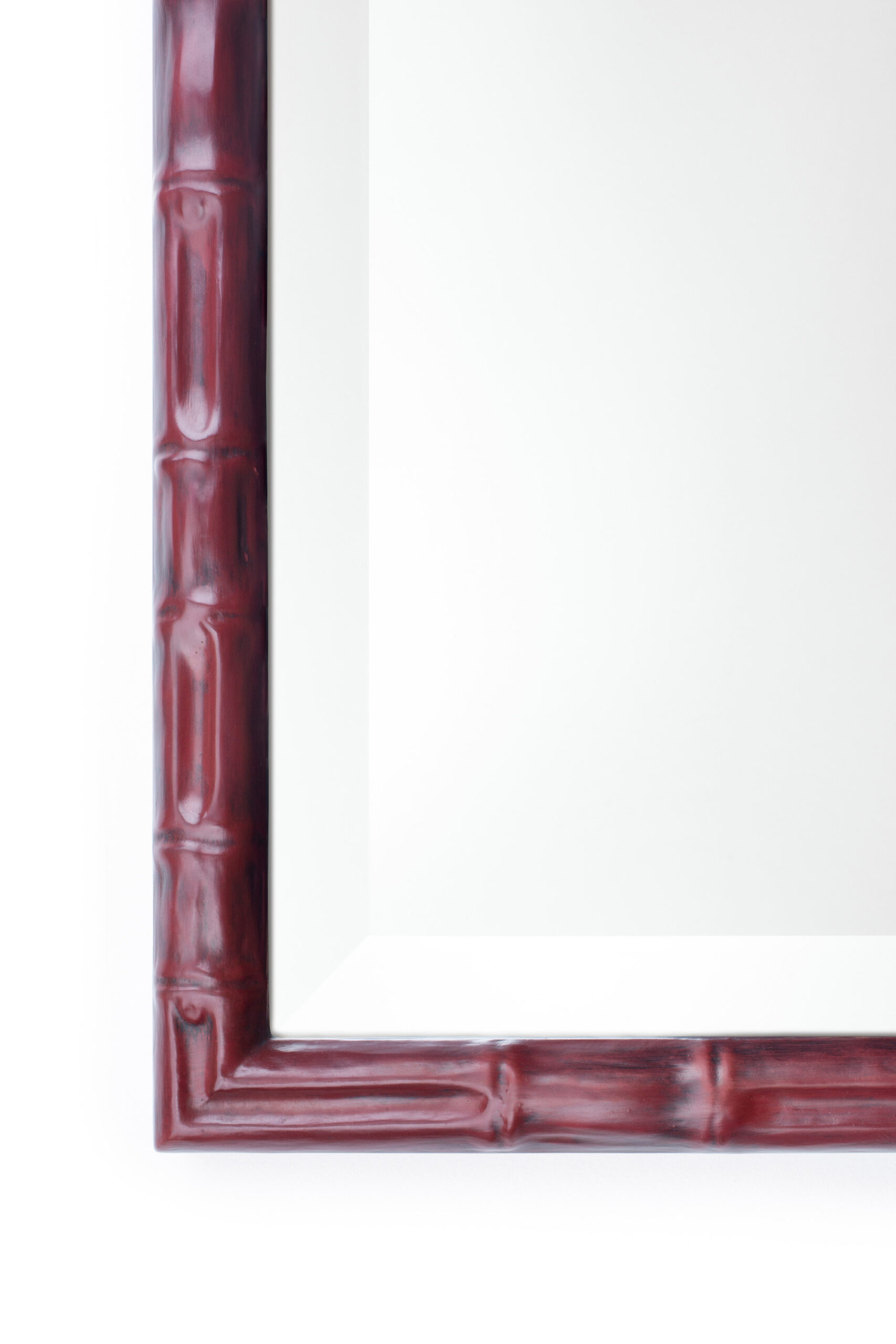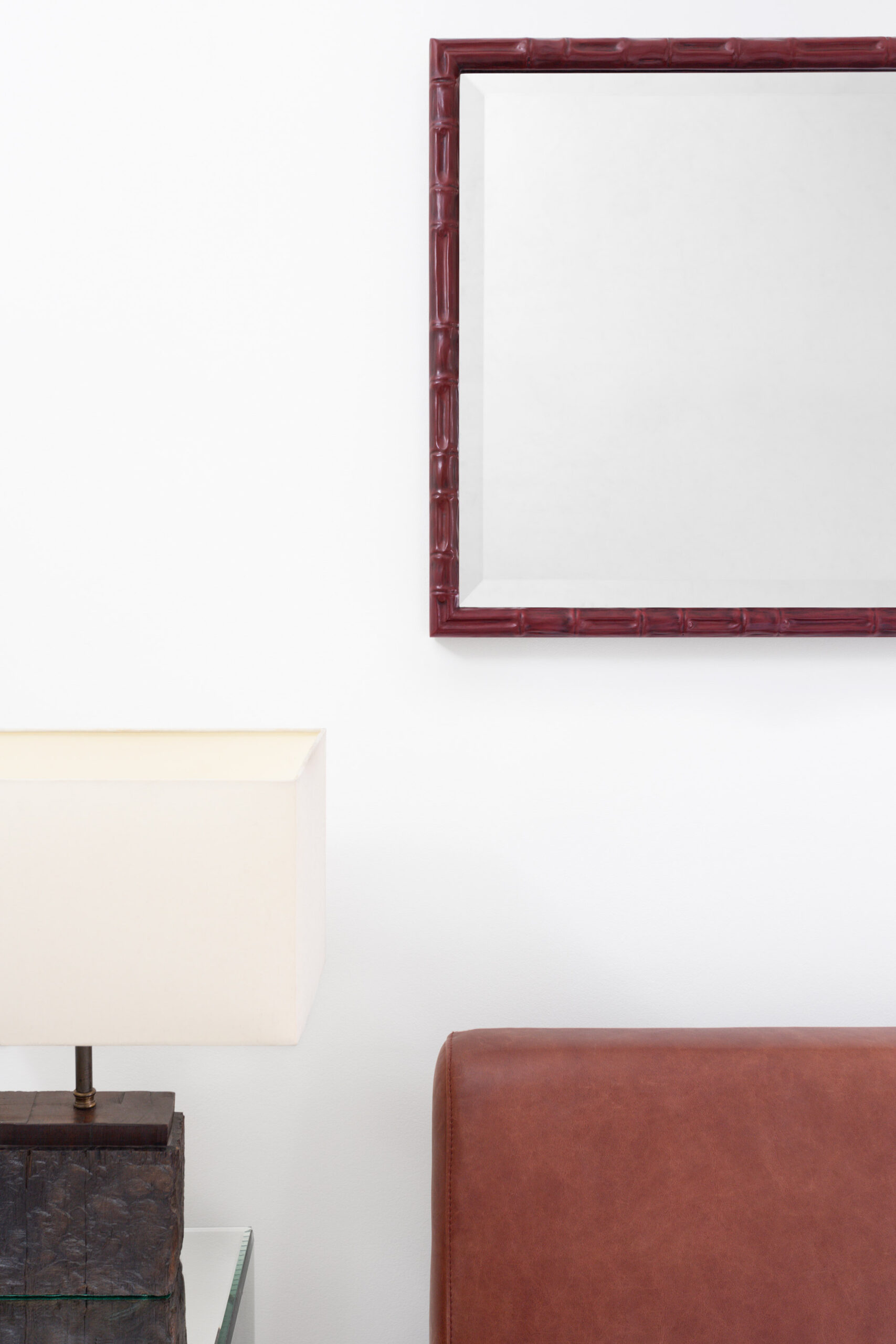 Red Bamboo (50cm x 130cm)
Bamboo shaped frame, hand-painted in a rich burgundy colour with black lowlights. Mirror has a 25mm bevel.
All of our frames are hand build and finished by our team of highly skilled artisans.
W 50cm x H 130cm
This is a pre-made item which is ready for purchase.
Frame depth: 4cm
Frame width: 2.5cm
All prices are inc VAT
Home delivery to UK only
Handmade