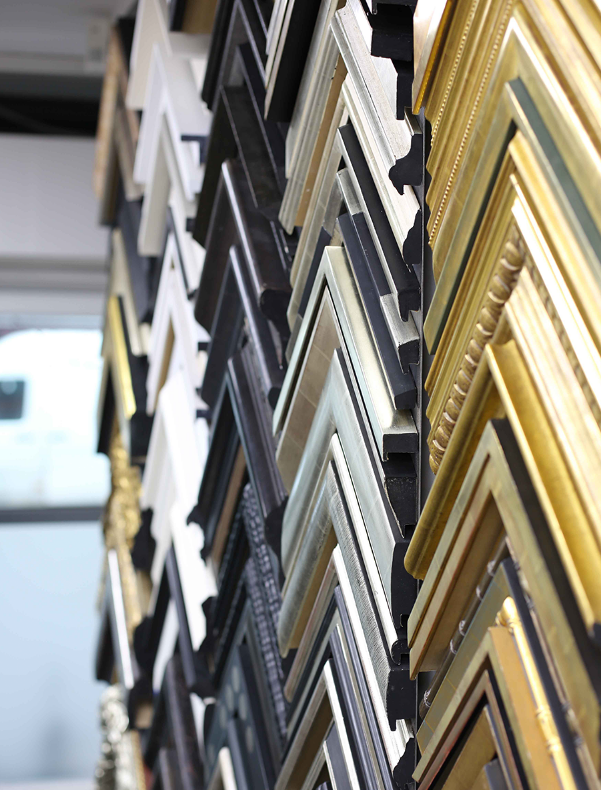 Our story
Graham established the business in 1993; his expertise in design, style, and functionality remains core to the company's ethos. This, along with a sharp attention to detail and commitment to craft, has allowed the company to work with some of the leading figures in the London art and interior design industries for over two decades.

Although we are primarily picture framers, we have spent years making bespoke mirrors for our clients as well. The combination of our highly skilled workshop team alongside our trusted list of suppliers allows us to produce a large range of mirror styles. With hundreds of frames to choose from, as well as a multitude of mirror glass types, our clients can design their own custom mirrors with us to meet their exact needs.

We've created a collection of bestselling mirror designs that you can browse through here on our website, or if you have another specific design in mind that you'd like us to make, feel free to contact us with your idea.

Our products are all made in our West London workshop which clients are welcome to visit for a tour or consultation.
Contact us